Rowan Class (year 2)
Rowan Class are taught by Mrs Pilmer. Our Teaching Assistants Mrs Cole and Mrs Verrell also support the children in this class.
Check put their class blog below to see what they have been getting up to in class.
Space Day!
Posted: Oct 9, 2018 by: Generic Teacher (Teacher blog) on: Rowan Class 2018-19
We all had a fabulous time when we had a space themed Science Day! We focused on planets and stars and made some beautiful art work and star constellations out of marshmallows and spaghetti! It also tested our problem solving skills as well as the constellations were tricky to put together!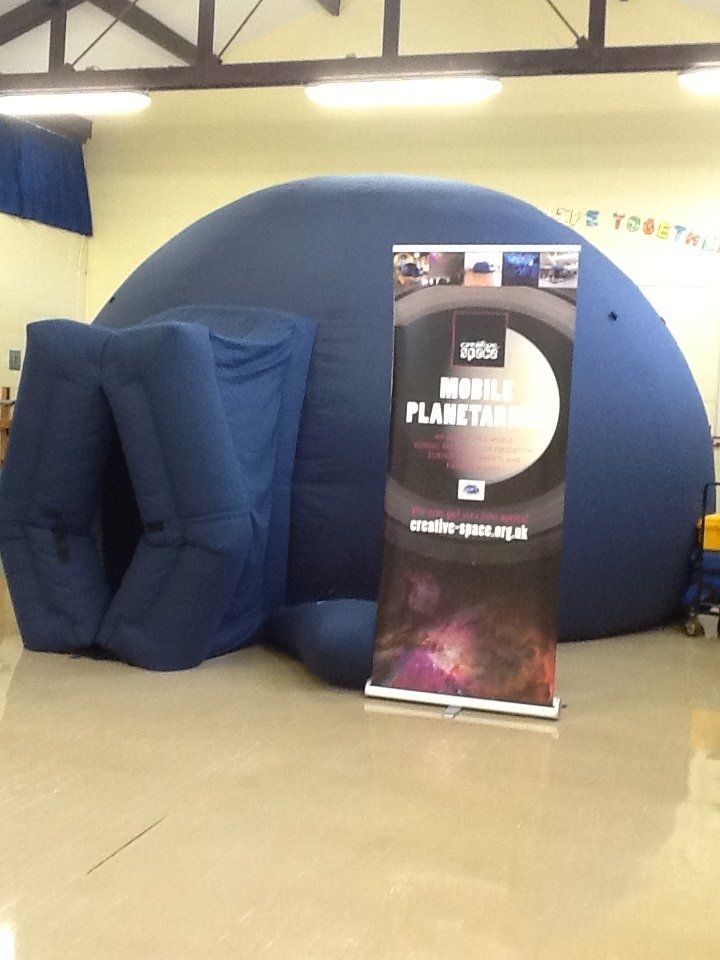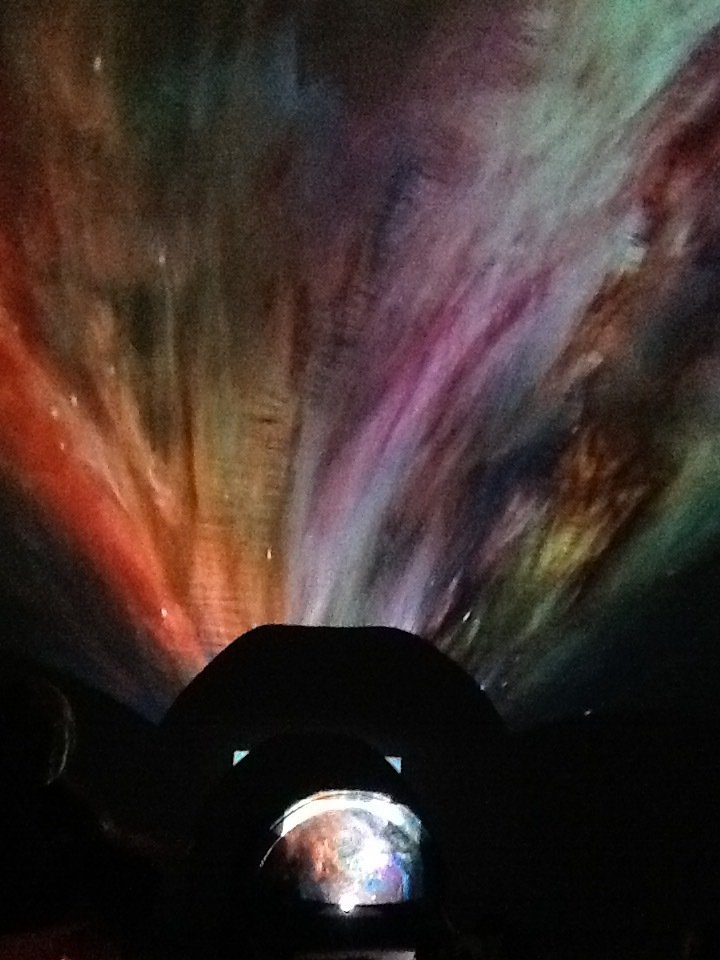 We also ordered the planets in order of size (using a range of objects!) Mercury is the smallest and was a peppercorn and the largest planet is Jupiter - it was a watermelon!
0 comments
No one commented yet.