SEND (Special Educational Needs and Disabilities)
East Harling Primary School and Nursery is an inclusive setting, where staff are passionate about providing an education that meets the needs of all children. We pride ourselves on our nurturing ethos and have high aspirations for all children, regardless of ability. We promote a positive, growth mindset and our children understand that effort and hard work pays off, no matter where your starting point is. To learn more about promoting a growth mindset, take a little time to look at this external site for parents.
If you have any questions or concerns, or would like paper copies of any of the documents mentioned below, do not hesitate to contact our SENDco, Sheli Blackburn, via the school office or email deputyhead@eastharling.norfolk.sch.uk.
What are Special Educational Needs and Disabilities?

Special Educational Needs and disabilities, or SEND, is a term that is used to describe pupils who have needs that require support that is additional to, or different from the high quality classroom teaching on offer. The new SEND Code of Practice categorises these needs into four areas:
Communication and interaction;

Cognition and learning;

Sensory and/or physical needs;

Social, emotional and mental health difficulties.
A child's SEN may be for a short period or throughout their educational life. They may be identified before a child has even entered school or their SEN may come to be recognised at a specific point in their education. At East Harling we are proud of our inclusive, nurturing ethos and we work hard to understand and respond to the needs of all children. We follow a graduated response to identifying special educational needs, which can be viewed here.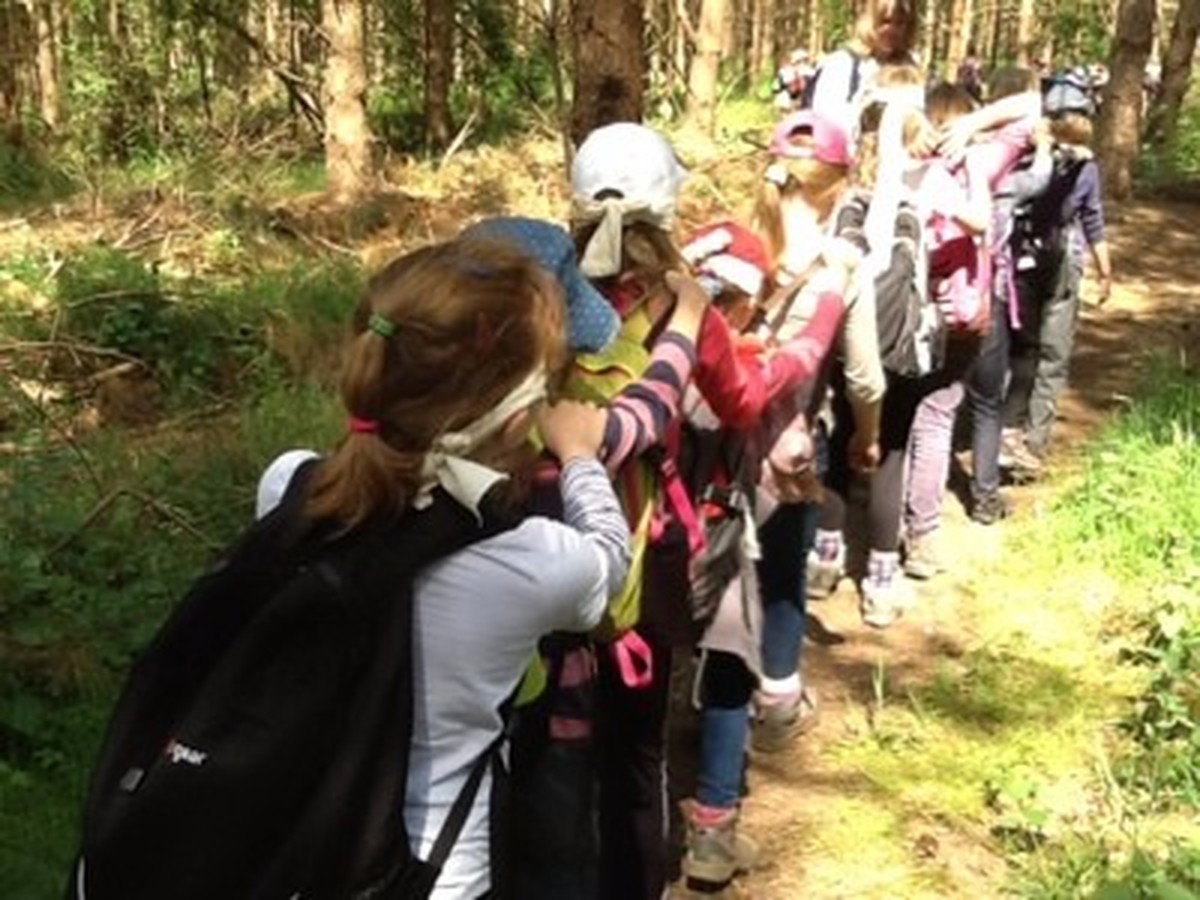 Our SEN Information Report sets out our provision for children with SEND (special educational needs and disability). It has been developed in consultation with parents, children and governors and is open to suggestions and comments. Some FAQs can be found here, but if you have any other questions, our door is always open. The Norfolk Local Offer also provides a wealth of information and services across the county, to support families.
You can access our SEN policy in the parent information section of this website. As a school we work closely with other SEND coordinators in the cluster and beyond, sharing ideas and training sessions to extend our skills and enhance our practice.
Parent partnerships
We work closely with parents at EHPS and understand the value of strong links between home and school. We host regular coffee events to share ideas and spend time with one another. News, events, training and resources are shared through our Facebook page. Please read the rules and abide by them, so that this remains a friendly, supportive place, much like our school! Don't forget to look in the parent section of this website, for advice about where to find support.
Useful links
Norfolk SEND partnership Advice and information for parents and carers.
You can find more information about SEND on the government website here.